About Us
We're solving a basic problem in cities.
High-resolution, comprehensive parking inventories have never before existed in the U.S. Our datasets are like x-ray vision for parking, helping researchers build more realistic travel models and transportation demand forecasts. Property developers and land use attorneys can license Parkingmill data to save millions of dollars on their projects. City planning departments can finally learn how much parking they have within their city limits, and adjust parking regulations to be more in tune with actual supply.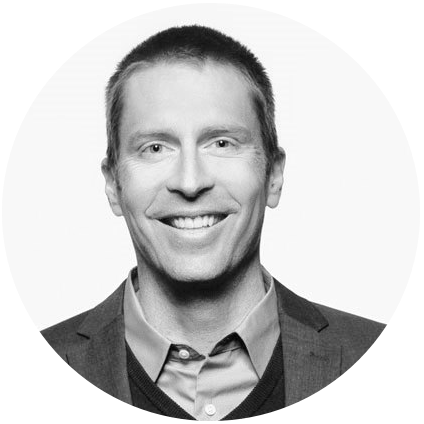 Eric Scharnhorst, PhD
Founder, Principal Data Scientist
Eric builds software to measure the parking in cities. He comes to Parkingmill fresh from stints at Redfin where he worked with the Walk Score team and the Obama White house to connect good jobs to homes that people could afford, and Gehl where he built the People Data Platform that's used in over 100 world cities.